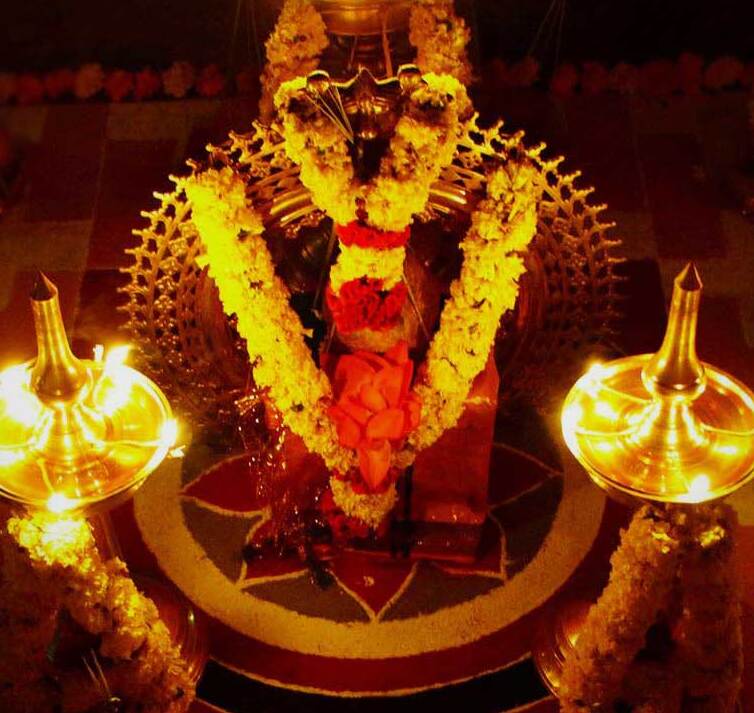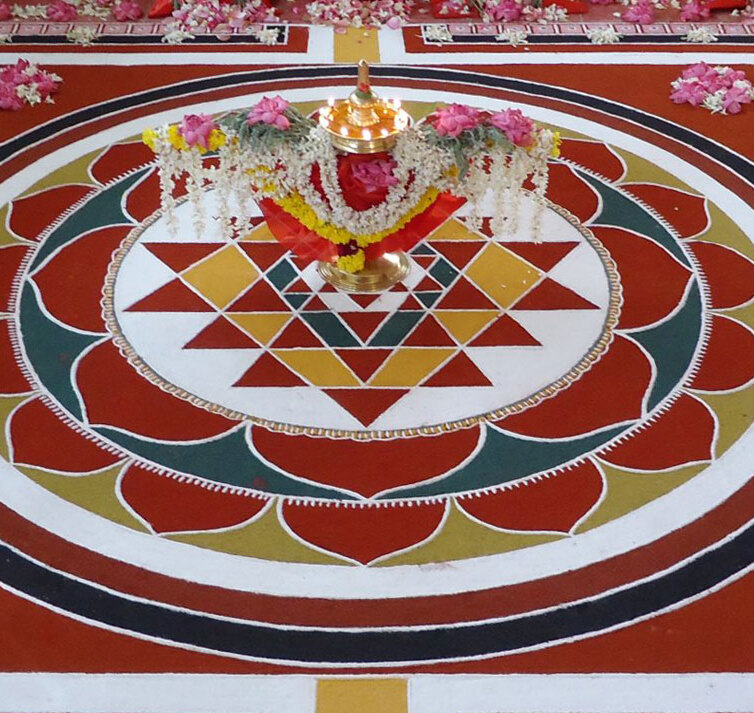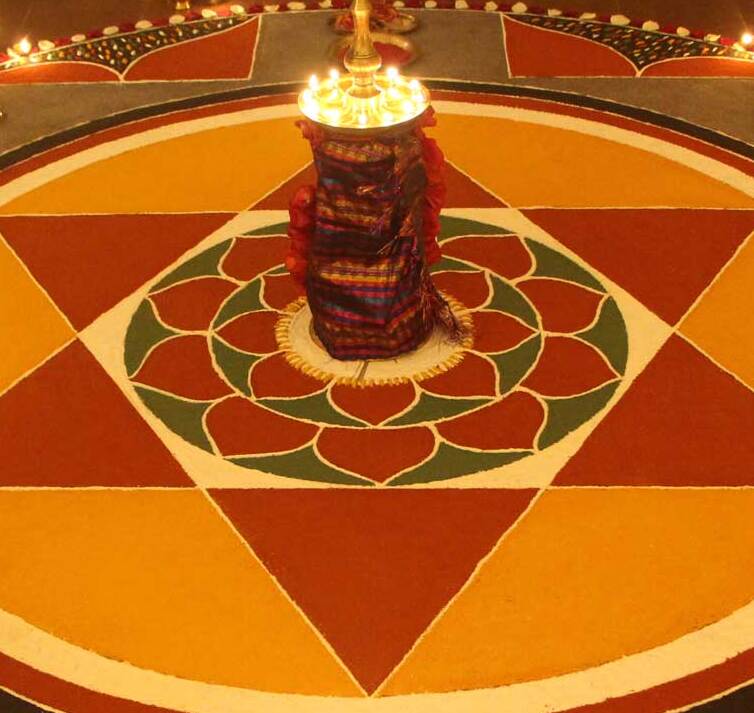 Brahmasree Sreejith Nampoothiri
Astrologer & Chief Priest, Astro Tantrik Research Centre

Brahmasree Sreejith Nampoothiri is an eminent personality who is not only famous for his unparalleled knowledge in the niches of Tantrika, Mantrika and Jyothisha but also for preparing laudable and potent yantras that are capable of magnetizing positive energy and  and divine aura around the bearer.
Author of many valued books, the intellectual personality specializes in conducting a wide varities of Poojas and Homas worldwide. He is as of now indulged in researching Kali concept of Kerala and Yantra Vidhi. The studious character made him to get edified under various reputed Tantrikacharyas of Kerala along with the regular academics.
Contact Now
+91-9961596606
What Our Devotees Say
Sreejith замечательный человек, талантливый астролог с перспективными и современными взглядами, обучающий и показывающий культуру своей страны с духовностью и любовью, прекрасно проводящий "пуджи" которые улучшают жизнь, с удивительно прекрасным голосом -когда поёт мантры попадаешь в другую реальность. Место Научного центра в Индии супер медитативное (Божественную энергию там легко почувствовать и Ее там больше ощущаешь, чем в любом месте Силы) и если у вас есть хоть какая возможность познакомиться с Sreejith и его Центром, культурой Индии с этой стороны, знакомьтесь, посетите- для вас это будет Божьим благословением!!! The best!!!
Наталья Батетникова
- Moscow
Guruji Sreejith Nampoothiri is very intellectual and passionate in his prayers. He is very humble and the place is full of positive aura. Worth a visit .
Rekha Aggarwal
- Dubai
Sreejith is an excellent astrologer with specific expertise in the art of creating highly effective yantra. It is difficult to find an effective yantrik these days however Sreejith is an exception. I have personally tried few of yantras prepared by him and had excellent results.
Abhijit Parab
- USA
I visited Astro Tantrik Research Centre twice. And i would highly recommend this place to people who search for spiritual healing and aspire to obtain deep knowledge of themselves. Sreejith Nampoothiri is a brightest person. His background allows him to make a perosnal horoscope and understand the nature of problems or obstacles, and even help you with specific remedies to find a solution. Poojas and mantras, he conducts, create certain vibrations to activate your brain centres and enable your spirit to be closer to the nature and it laws. Nearby you can visit an ancient temple of Goddess Kali and enjoy it atmosphere. If you are on the way of development of self-consiousness, don't miss this chance and visit this spiritial place. You will get spiritual healing and joy for sure.
Julia Jimailova
- Russia
Guru-Ji Dr Sreejith Nampoothri, is very precise in predicting Horoscopes and giving solutions to counter dosham in the Birth-Chart..He is versatile and professional in Astrology / spiritual guidance.
RAGHAVAN G
- Singapore
Mr. Sreejith Nampoothiri is an expert in astrology who has a good experience in yanthra and thanthrika. He is a nice person who give best interpretation about your future with a scientific basis. Its hard to find out an astrologer who gives scientific explanations to the astrological views. I am having a 10 year experience with him which helped me to survive in my hardest times. I prefer all must meet him once.
Akhil Raj Nambiar
- Kerala
Are You in search of path towards enlightment?
ATRC is an international spiritual organization founded by Sreejith Nampoothiri along with a group of traditional Brahmin Nampoothiri priests, who are well versed in vedic, tantrik and astrological knowledge.
Our Latest Blogs
सर्वद्रव्येषु विद्यैव द्रव्यमाहुरनुत्तमम् । अहार्यत्वादनर्घ्यत्वादक्षयत्वाच्च सर्वदा ॥ ---- हितोपदेशः "Among all things, knowledge is the only supreme treasure because it cannot be stolen, it's priceless and always imperishable "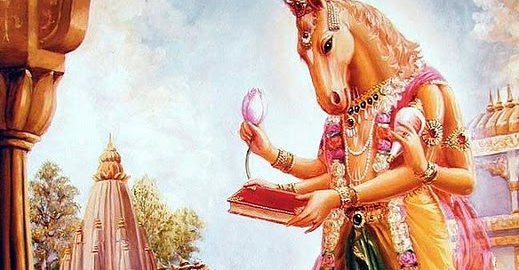 May 18, 2018
Lord Hayagreeva
Hayagreeva is an incarnation of Vishnu, depicted with a human body and a horse's head, brilliant white in color, with white garments, seated on a white lotus. He has four […]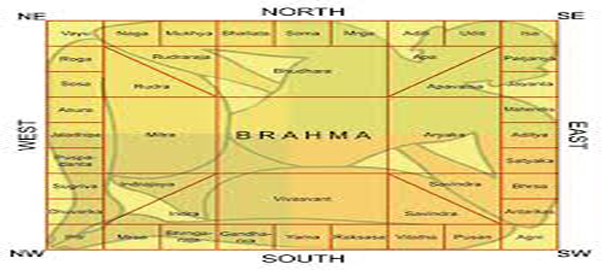 September 24, 2017
Vastu Shastra, Origin and its Principles
Vastu means abode or a house and Shastra means science or technology, i.e., it is the scientific method of house construction. In original Sanskrit language, Vastu Shastra means the dwelling of […]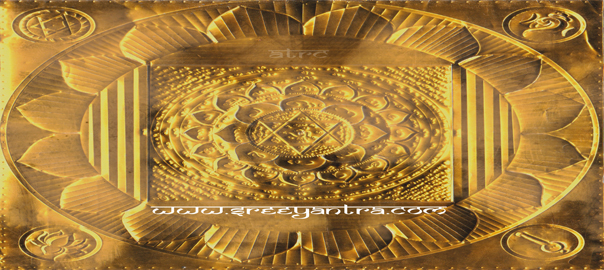 September 17, 2017
What is Yantra?
Yantra is a Sanskrit word, which literally means loom, instrument or machine. In other words, a Yantra is a geometrical representation of corresponding Mantra, created by interlocking several geometric shapes such as circles, […]
Our Products
YANTRA IS COMBINATION OF SOOKSHMA SHAREERA AND STHOOLA SHAREERA. Printed yantras has no power at all. All Yantras here are handmade by Sreejith Nampoothiri.
Hindu Rituals and Routines